5 Reasons you should try Fitness Kickboxing
1. LEARN HOW TO STRIKE
Learn the basics of striking. The fundamentals of punches, kicks, knees and elbows are all taught in Fitness Kickboxing classes
2. STRESS RELIEVER
Whether it's anger or stress, sometimes there's nothing quite like punching out those less-than-positive emotions. Fitness Kickboxing requires constant movement, which helps relieve stress. Studies have shown that striking exercises can diminish feelings of anxiety, depression, and anger.
3. BURN A TON OF CALORIES
Fitness Kickboxing is a high-intensity, high-impact workout that will have you constantly in motion. Your heart rate will be raised throughout your session, which means you'll be burning up to 1000 calories per session.
4. CORE STRENGTHENING
The instructor will have students use a variety of abdominal exercises during a session, hitting all different angles to help the student tone and strengthen the core.
5. INCREASED ENERGY
You would think you'd be tired after a solid round of kickboxing, but the truth is you might have more energy than before you started. "Kickboxing, like many forms of exercise, aids in boosting energy as it increases blood flow to various parts of the body," says Kelly. "The surplus of blood flow and overall muscle activation releases hormones that can aid in increasing levels of alertness.
Fitness Kickboxing
Testimonials
"Treadmills aren't any fun & don't get you in shape or help you reach your fitness goals like Memphis Judo & Jiu-Jitsu does! There's kickboxing, Jiu-Jitsu & even weights in the back. We have the friendliest, most welcoming & most encouraging staff & students here & you won't regret a single workout or class!"

"I was interested in kickboxing and found this gym. The instructors are very helpful and encouraging to help acheive goals. The environment is very clean and friendly."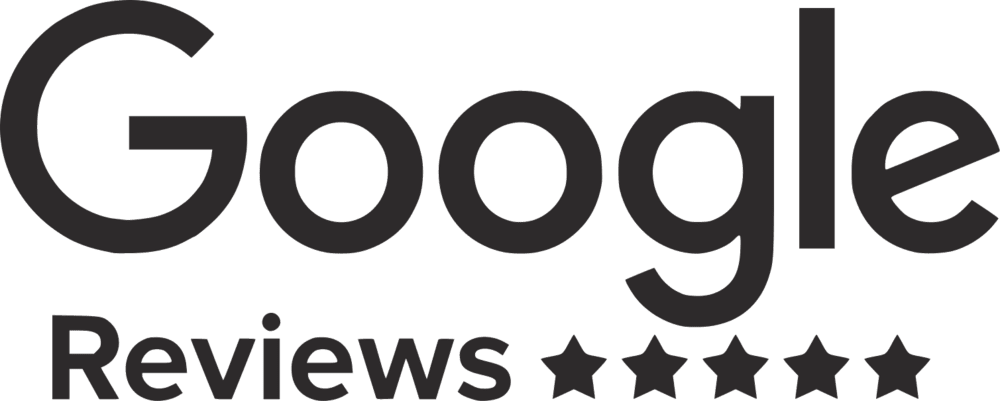 "Amazing workout! I do the kickboxing classes and what a full body workout! Different instructors for different times so gives you a good variety in workouts. Definitely should go to a free class to check it out!"

Your First Class
is on Us,
FREE!