5 Reasons you should try Boxing
1. Coordination & Body Awareness
Boxing improves hand-eye coordination and increases your body awareness that is useful not only in the sport of Boxing but all of your sports.
2. Increased Confidence
You will immediately begin to gain confidence from the skills you learn in Boxing. You will also become more confident once you begin to see the changes in your body.
3. Boosts Stamina
Having good stamina is one of the cornerstones of Boxing. Throwing punches, defending, moving, clinching…all require stamina.
4. Discipline
Boxing teaches discipline like no other activity. Consistency is key to become effective at Boxing. Training, diet and being coachable are all things that increase your discipline in the sport of Boxing
5. Healthy Lifestyle
If you are searching for an activity that will lead to a healthy lifestyle, then look no further than Boxing. You will sleep sounder, eat better and burn calories while having fun. Pressure through positivity.
"We started after looking for a while for an authentic boxing facility! We received a recommendation from a Germantown Police officer and a 2nd recommendation from a kickboxer. The staff is amazing! My son is in the boxing program and the trainers are great. He gets a great workout to stays in shape during the off season of Football plus once he gets enough time in, he will get to spar… which is what he's most looking forward to. I can't say enough great things about them. You should come check them out! We drive all the way from Germantown! It must be good!"

"Been coming to Memphis Judo and Jiu Jitsu for 6 months originally for the boxing but now with all the options to choose from , how could I only choose one! Absolutely the best place to come with great coaches, great people, and an amazing environment. No community like the Memphis Judo and Jiu Jitsu community."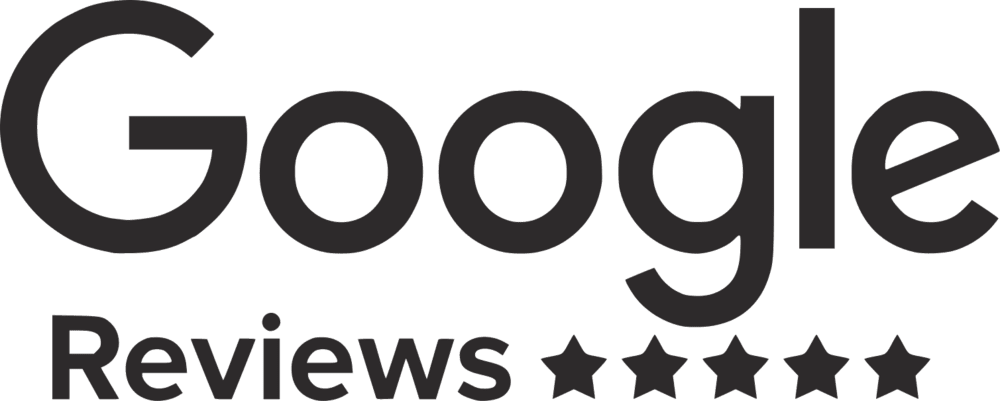 "I was looking for a place to learn the basics of boxing and after the first session I knew this was for me. This place has such a welcoming and motivating atmosphere that honestly half the time I don't even realize how hard I'm working out. I'm so focused on learning a new skill that I blink and time is up yet I'm exhausted! Even after a few classes I can tell both physically and mentally I'm already being pushed more than ever before! No matter your skill level you're always receiving feedback to improve from either teachers or fellow boxers around you. I can't wait to continue going here, and who knows, maybe one day I will be the one giving feedback to a novice boxer instead of receiving it. Overall, great place and an even better community—they are truly a family! I will 110% recommend this gym to anyone who asks."

Your First Class
is on Us,
FREE!