5 Reasons you should try Kids BJJ Jiu-Jitsu
1. Discipline & Focus
In a modern world full of distractions, learning these things now more than ever, is crucial . Discipline and focus are like muscles that need to be trained. Jiu-Jitsu requires both of those. Exactly what kids require for proper develop in their youth.
2. Coordination
Jiu-Jitsu develops a child's fine motor skills and gives them a good understanding of base and balance. These skills will spill over into other sports and activities and will benefit a child throughout their entire life.
3. Anti-Bullying
Jiu-Jitsu will give your child the confidence and the tools needed for REAL self-defense. Kids Jiu-Jitsu is the proven #1 bully deterrent. Jiu-Jitsu is not flashy but extremely effective
4. Goal Setting & Completion
Goal Setting and Completion
Whether it be working diligently towards the next belt promotion or getting ready to compete in a tournament, Jiu-Jitsu will encourage your child to work towards a goal and will give your child the tools and encouragement to complete that goal.
5. GAIN CONFIDENCE
An important benefit of your child learning Jiu-Jitsu is the development of confidence. As they begin to tackle difficult situations and physical tasks their self esteem and self confidence begins to increase.
Kids BJJ Jiu-Jitsu
Testimonials
"Great Instructors and a family atmosphere"

"I absolutely love this place! My 10yr old daughter does the boxing in the back and my 6yr old son does the kids jiu-jitsu. Out of other kids his age you can tell a difference in his attitude during team activities and I credit it to this program! Well worth your time and money to go here!"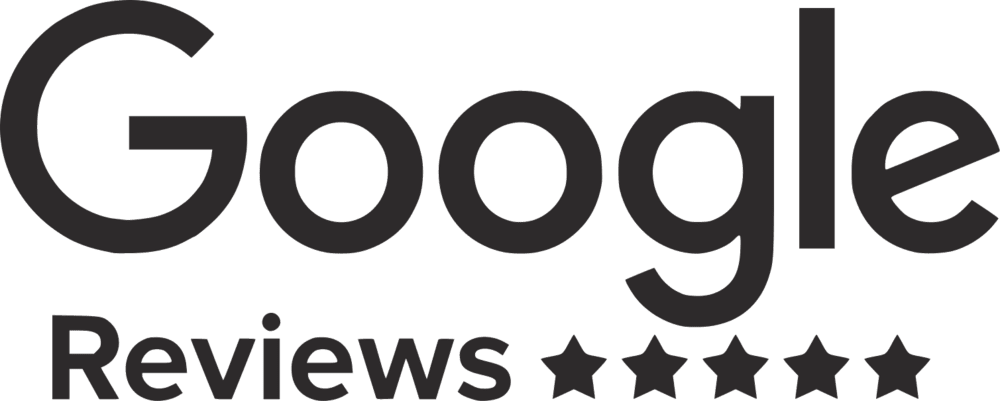 "My kid goes here and she has learned so much in a short time. Great atmosphere and the best instructors ever. It has built my kids self-confidence and gave her discipline in a fun and creative way. Thanks you guys!"

Your First Class
is on Us,
FREE!