5 Reasons you should try Teen Brazilian Jiu-Jitsu
1. Self-Confidence Self – Esteem
This class will give your teenager the opportunity to learn an invaluable self-defense system, boost their self-confidence / self-esteem and improve resistance to peer pressure. Our instructors will instill important leadership skills to help them in daily life as well
2. Individual Focus
Have a hyper teen, who lacks focus? Need an activity for your teen to get in shape fast but they don't feel comfortable in team sports? If so, then you'll love what our Teens Brazilian Jiu Jitsu classes can do for your child.
3. Burn a Ton of Calories
Teens BJJ Brazilian Jiu Jitsu is not only a great activity for high-energy teens, it is also a fun effective workout. It doesn't matter if your teenager is sedentary or a varsity athlete, Brazilian Jiu Jitsu classes will have your teen burning off unused calories quickly, while giving them an incredible cardio workout they won't get anywhere else!
4.

Anti-Bullying
Teens BJJ Brazilian Jiu-Jitsu will give your child the confidence and the tools needed for REAL self-defense. Jiu-Jitsu is the proven #1 bully deterrent. Jiu-Jitsu is not flashy but extremely effective
5. Goal Setting and Completion
Whether it be working diligently towards the next belt promotion or getting ready to compete in a tournament, Teens BJJ Brazilian Jiu-Jitsu will encourage your child to work towards a goal and will give your child the tools and encouragement to complete that goal.
TEEN BJJ BRAZILIAN JIU-JITSU
Testimonials
"The BJJ program is top-notch – I have actively improved since joining about a year ago. I receive individualized feedback, and there is a great women's program. The kickboxing classes are challenging, and definitely provide a great calorie burn and build strength. Can't recommend this gym enough."

"Fantastic place to train BJJ! Lots of mat space, everybody is very friendly and helpful! Jeff Presley is a phenomenal instructor. My wrestling skills were greatly improved after just 3 classes with him! His experience in submission wrestling and teaching methods are next level. I highly recommend this gym!"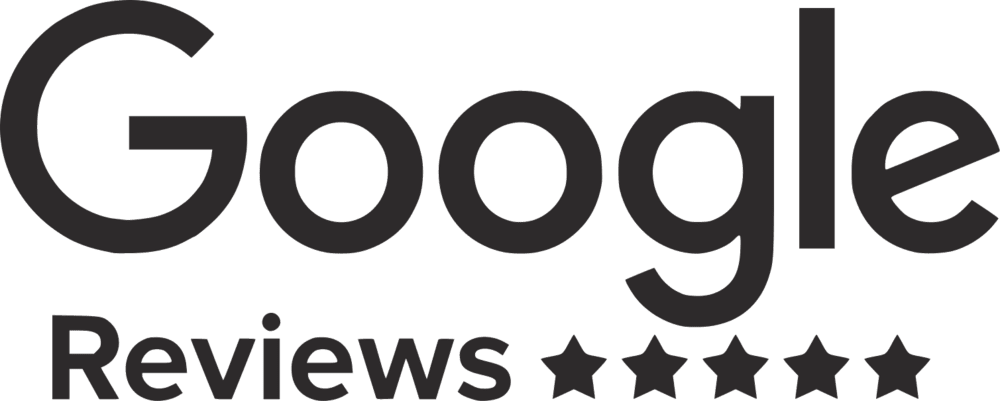 "Great establishment and overall great atmosphere, everyone who was there was there to learn and grow as well which made it even better.
100% would recommend to anyone who is either experienced or first starting out BJJ."

Your First Class
is on Us,
FREE!