Women's BJJ Brazilian Jiu-Jitsu
5 Reasons you should try Women's Brazilian Jiu-Jitsu
1. LEARN VALUABLE SELF-DEFENSE SKILLS
Brazilian Jiu-Jitsu focuses on skills that are based on leverage and technique rather than speed, size and strength. One does not have to be fast, strong or explosive to utilize the benefits of BJJ. Proven time and time again, BJJ is the absolute best thing a woman can do to protect herself against a bigger, stronger and aggressive attacker.
2. LEARN TO DEAL WITH STRESS IN A HEALTHY WAY
Any form of exercise will help combat stress in one's life. If you've ever had one of those days where you feel like choking someone then this is the right activity for you. This way of dealing with a stressful day is encouraged at Memphis Judo & Jiu-Jitsu.
3. MAKE FRIENDS AND JOIN A POSITIVE COMMUNITY

The saying "you are who you surround yourself with" is a very true statement. In our Women's BJJ class you will be surrounded by strong empowered women that are like minded and who continuously encourage each other.
4. GET IN GREAT SHAPE FAST

The activity of Brazilian Jiu-Jitsu engages all of your muscles and continuously utilizes and strengthen the core. You will burn a ton of calories while increasing flexibility, functional strength and dexterity.
5. GAIN CONFIDENCE
There are not many physical activities where one can see their progression daily against a resistant opponent. BJJ does exactly that. It also helps to control your breathing, suppress that flight or fight instinct, gives you mental clarity and helps to calm one's emotions before reacting.
BJJ-BRAZILIAN JIU-JITSU
Testimonials
"The BJJ program is top-notch – I have actively improved since joining about a year ago. I receive individualized feedback, and there is a great women's program. The kickboxing classes are challenging, and definitely provide a great calorie burn and build strength. Can't recommend this gym enough."

"This is an excellent facility for athletes of all skill levels. Very friendly to women and beginners, with a fun atmosphere and top-of-the-line equipment and instructors. I loved my time here!"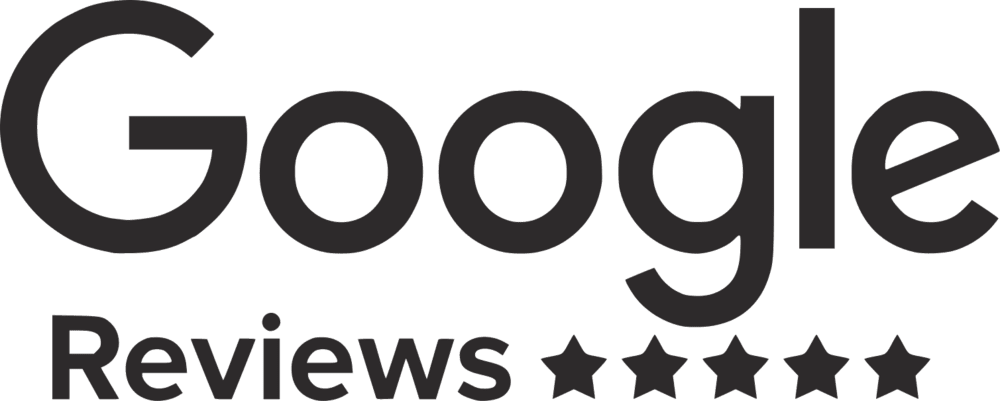 "This place is awesome. The women BJJ class on Saturdays is great. The instructors are nice, and talented. They make you feel powerful and strong. They are patient and fun."

Your First Class
is on Us,
FREE!