5 Reasons you should try Judo
1. Learn How To Fall Properly
The very first thing you will learn in Judo class is how to fall properly. Knowing how to breakfall and roll is a necessity in Judo but will definitely come in handy for the rest of your life.
2. Tenacity & Perseverance
Judo is challenging and it takes patience and training to become proficient at taking someone off their feet against their will.
3. Mental Toughness
Pinning someone to the ground and holding them there is not easy to do and conversely escaping these pins is even tougher. This aspect of Judo as well as many others will help anyone become tougher mentally.
4. Throws, Trips & Sweeps
Who wouldn't want to learn how to take someone off their feet with a variety of throws, trips and sweeps based off of positioning, technique and leverage?
5. Isometric Strength
Judo athletes are world famous for their ability to hold and grip. Judo naturally develops your isometric strength due to the gripping, pulling and holding featured in this Olympic sport.
"I am currently a judoka and I enjoy training with them, it's intense and makes you wnat to keep coming."

"Hands down the best martial arts school in town! High level instructors in every class. This gym is great whether you're
looking to compete or just looking to stay in shape and learn a few things.. Great environment, great atmosphere and a
clean facility! 10/10″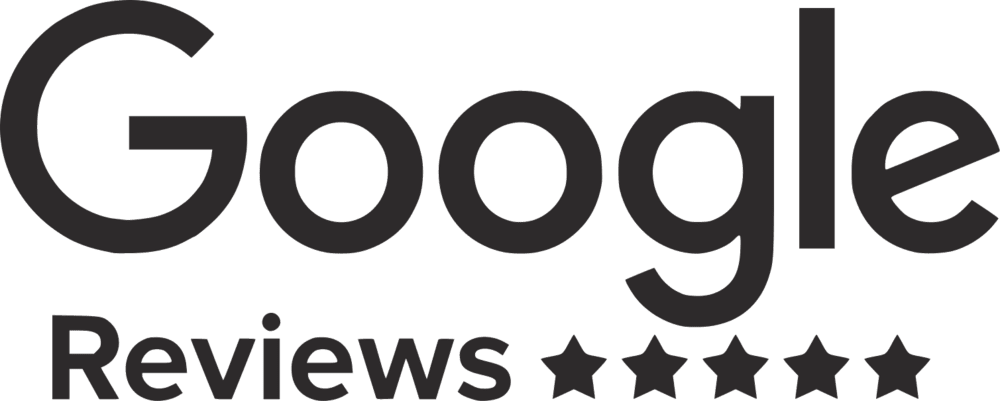 "I'm loving it! It's tough but very detailed and instructive. Everyone is patient and supportive. Especially the instructors. I'm looking forward to continuing to learn and grow. Great atmosphere great people!"

Your First Class
is on Us,
FREE!