5 Reasons you should try Mixed Martial Arts
1. Self-Defense
Mixed Martial Arts covers all aspects of self-defense training. This complete style encompasses strikes from all angles, takedowns, takedown defense, grappling control, escapes and transitions. It definitely covers all the bases
2. Functional Strength and Movement
It's the best choice to improve and maintain your functional strength and movement. MMA requires you to use every muscle of your body, making it a total body workout.
3. Calming Effect
Even though MMA involves fighting movements, interestingly, it will train your mind and emotions to remain relaxed and calm. You must remain calm under pressure.
4. Competition
For those who wish to participate in MMA competitions we will make those opportunities available to you and prepare you to step into the cage.
5. Team
When you join a Mixed Martial Arts class you are becoming part of a team. Everyone depends on each other for partner drills, sparring, encouragement and accountability. Even though MMA is an individual sport it requires a team.
MMA Mixed Martial Arts
Testimonials
"Amazing coaches and staff. Beautiful gym, great jiu-jitsu and MMA programs. Family friendly atmosphere."

"Love MJ&J (Memphis Judo & Jiu-Jitsu)! The staff is THE BEST and it's just a all around awesome place to learn. Instructors are top notch. Great place to get in shape or learn Jiu-Jitsu, boxing, Muay Thai, MMA. Don't be intimidated, you'll love it here."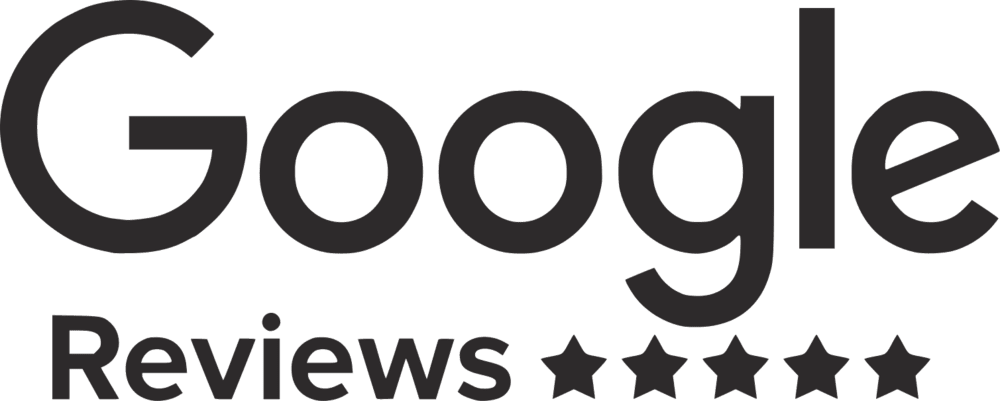 "Best BJJ/MMA training in the Mid-South. Training here will open your game. Just check your ego at the door and expect to roll hard 🙂 Many very solid black belts and a friendly atmosphere! MMA, Kickboxing, Boxing, Wrestling, Sumo & Judo are also available."

Your First Class
is on Us,
FREE!