5 Reasons you should try Brazilian Jiu-Jitsu
1. exciting way to get fit
If you don't like to work out at a gym because you get bored and unmotivated, you're not alone. Many of our students were tired of going to the gym. They found BJJ to be the perfect workout because whatever your fitness goals you will achieve them. You will also find that BJJ requires a high level of concentration and dedication, which stimulates your mind while you are working out! You learn to defend yourself, get fit, and have fun!
2. Whole Family
We are a family-orientated approach school. Not only do we have world champions, we continue to maintain a training environment that is welcoming for the whole family: adults and kids. It is a great way to spend quality time together as a family. We offer classes for adults, kids and teens of all experience and fitness levels.
3. change your life
You are not just signing up for classes at Memphis Judo & Jiu-Jitsu. You become part of a community united by the ideals of the Brazilian Jiu-Jitsu lifestyle. Jiu-Jitsu changes your life both on and off the mats; the techniques you learn in class will be useful in real-life situations and you will learn the principals of respect, discipline, honor and self-confidence.
4. progress in learning
The instructors, staff, and other students make our environment friendly yet demanding and challenging, which motivates all of us to achieve our best. We are committed to providing you with the best learning environment.
5. safer environment
Student safety is our instructors' primary goal. Training sessions are supervised at all times, and we have CPR-trained personnel in every class and AED on site.
BJJ-BRAZILIAN JIU-JITSU
Testimonials
"The BJJ program is top-notch – I have actively improved since joining about a year ago. I receive individualized feedback, and there is a great women's program. The kickboxing classes are challenging, and definitely provide a great calorie burn and build strength. Can't recommend this gym enough."

"Fantastic place to train BJJ! Lots of mat space, everybody is very friendly and helpful! Jeff Presley is a phenomenal instructor. My wrestling skills were greatly improved after just 3 classes with him! His experience in submission wrestling and teaching methods are next level. I highly recommend this gym!"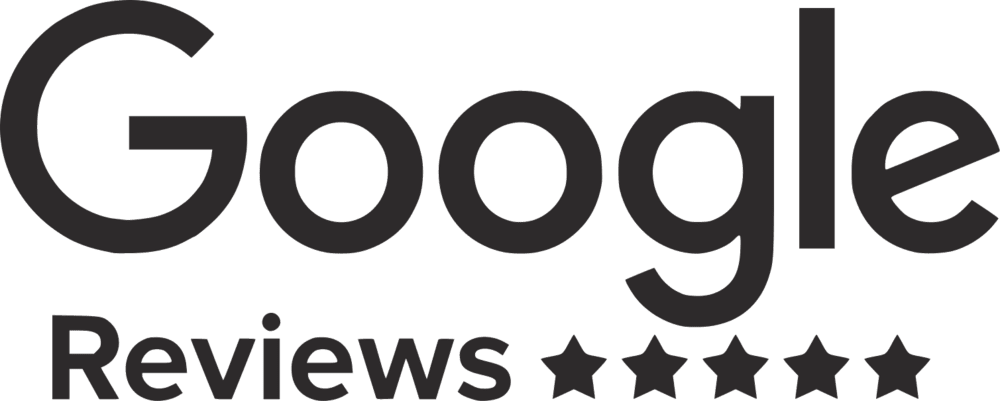 "Great establishment and overall great atmosphere, everyone who was there was there to learn and grow as well which made it even better.
100% would recommend to anyone who is either experienced or first starting out BJJ."

Your First Class
is on Us,
FREE!