5 Reasons you should try Muay Thai Kickboxing
1. ALL RANGES STRIKING
Unique to Muay Thai practitioners is that they can strike with great effectiveness at all ranges…. far away, medium range as well as in close using a variety of techniques
2. SELF DEFENSE
Muay Thai training helps you develop those necessary self-defense tactics that will give you huge advantage when facing real-life encounters.
3. CARDIOVASCULAR WELLNESS
Being a mix of both aerobic and anaerobic workout, Muay Thai is a type of martial art that offers both strength and endurance. The aerobic element helps increase the overall cardiovascular performance of the body.
4. STRESS RELIEVER
Muay Thai practitioners see stress hormones like adrenaline and cortisol drop significantly and at the same time, the body begins to produce endorphin – which is a known mood elevator.
5. INCREASED CONFIDENCE
Muay Thai not only trains your body but mind too. You will develop spontaneity, both in reflexes and in decisions and become the best version of yourself. This naturally makes you brim with confidence no matter who you are.
Muay Thai Kickboxing
Testimonials
"Great place, welcoming atmosphere. Stopped in to try out the Muay Thai class while visiting family for Thanksgiving. Great variety of experience levels but all very willing to match pace in sparring. The facility is clearly much-used but very clean, and the building itself is one of the physically largest gyms I've ever visited. I'll definitely be returning to train on future visits!"

"Hey just did an awesome Muay Thai seminar at Memphis Judo with Brian Talarek . Awesome class. Memphis judo is an awesome place to train BJJ and Muay Thai, I always feel so welcome here . The instructors are world class !!!!"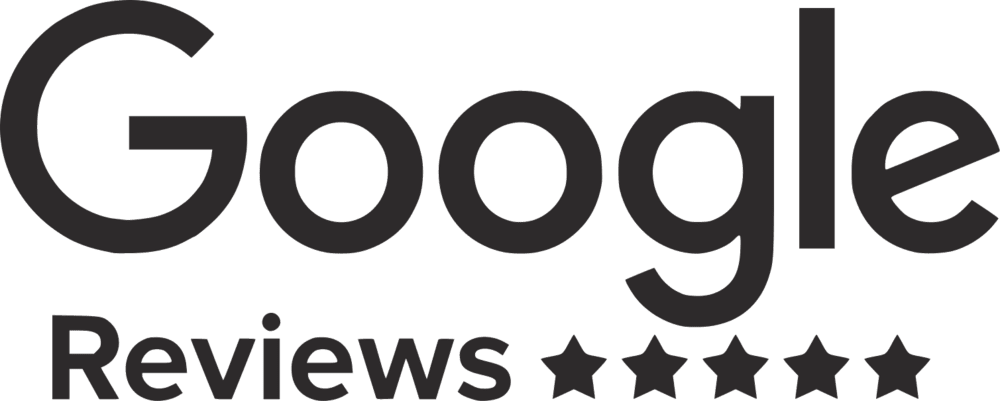 "Awesome gym. Have really enjoyed my time there whether you're looking to get fit, or have championship aspirations, these guys here have what it takes to get you there"

Your First Class
is on Us,
FREE!