5 Reasons you should try Kids Karate
1. Discipline
In many martial arts traditions, students of all ages must show honor (often bowing) to their instructor as well as other classmates. Such a simple gesture sets the tone for their lesson. It also serves as a reminder to your child that martial arts demand focus, respect, and self-restraint – all things that qualify as excellent life skills. Many parents note an increased level of compliance at home once their child begins practicing a martial art.
2. Determination
Like many individual sports, martial arts students often set measurable personal goals. Our Kids Karate program uses a colored belt system of ranking. Each belt represents a certain level of proficiency and often requires some test or qualifying examination to obtain. Seeing other students wearing higher-ranking belts often compels kids to strive for the next level. Not only does ranking fuel determination, but the physical demands of martial arts also develop kids' ability to sweat, strain, and push themselves beyond their limits.
3. Development
Engaging in any style of martial art will develop your little warrior mentally and physically. Increased confidence and self-esteem will begin to develop noticeably with regular training.
4. Defense
Unlike youth basketball or swimming lessons, your child will learn to punch, kick, grapple, block, and more. Even though it takes place in a controlled and monitored environment, the very nature of martial arts is, to various degrees, aggressive. The benefits of martial arts for kids is that it redirects their natural impulses toward aggression and channels them in constructive, helpful, and beneficial ways. Our Kids Karate program primarily focuses is on self-defense rather than self-promotion, humility rather than bravado.
5. Dedication
Martial arts schools and academies challenge kids in useful ways. They will be challenged to dedicate themselves to press on in their pursuit of the next level of achievement in their Karate class. Whether it is passing a hands-on test while the student's instructor grades them or demonstrating proficiency to graduate to the next belt color, kids learn to stick it out even when it's hard.
"Amazing coaches and staff. Beautiful gym, great jiu-jitsu and MMA programs. Family friendly atmosphere."

"Love MJ&J (Memphis Judo & Jiu-Jitsu)! The staff is THE BEST and it's just a all around awesome place to learn. Instructors are top notch. Great place to get in shape or learn Jiu-Jitsu, boxing, Muay Thai, MMA. Don't be intimidated, you'll love it here."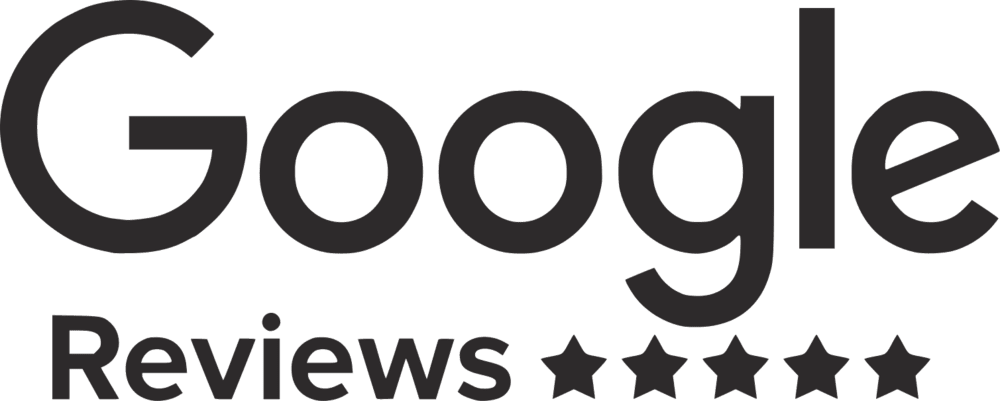 "Best BJJ/MMA training in the Mid-South. Training here will open your game. Just check your ego at the door and expect to roll hard 🙂 Many very solid black belts and a friendly atmosphere! MMA, Kickboxing, Boxing, Wrestling, Sumo & Judo are also available."

Your First Class
is on Us,
FREE!